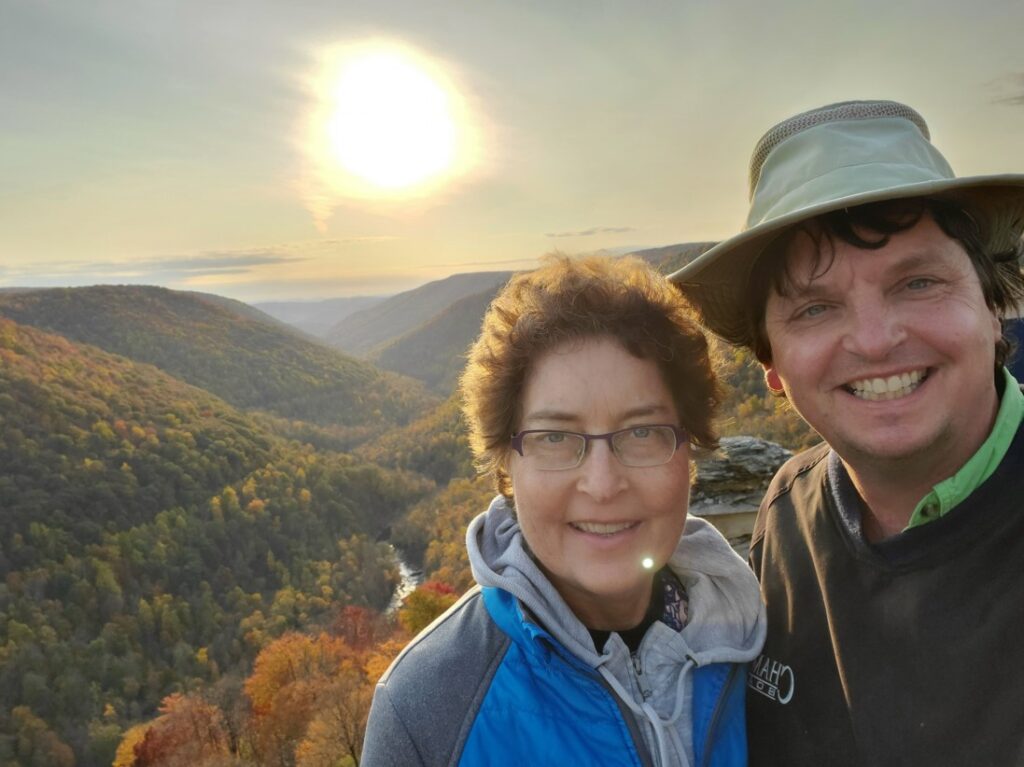 My husband, Bill, and I just returned from an amazing vacation to West Virginia. The Fall colors were magnificent, especially when viewed from a mountaintop after we completed a long hike. The extra effort to get to the lookout certainly made the view more rewarding. Obviously, driving by car to the mountain peak just wouldn't have the same effect. Essentially, the same goes for blogging strategies. If blogging were easy, everyone would be writing and publishing a blog a week. Like I explain in the Secret to Blogging Success article, blogging takes times, energy, and resources. However, the rewards are worth it!
Blogging Rewards
Here are the rewards of blogging.
Generate leads
Provides relevant content to your audience
Builds brand awareness
Drives traffic to your website, where conversions take place
Positions yourself as an authority in your industry
Informs and engages current clients and prospective clients
Blogging Strategies
Here are 10 blogging strategies to get you to the "mountaintop" of blogging success.
Blog about a topic of interest to your target market each month. Be conversational and informative.
Follow good formatting practices regarding length, headings, subheadings, and images. Create a look and readability that appeals to the audience.
Optimize content for search engines with alt tags, page descriptions, categories, titles, and links to other posts/pages.
Publish the blog article on your website.
Promote the blog by sharing on social media, LinkedIn, emails, conversations with clients, etc.
Monitor reader feedback, and respond within two business days.
Review analytics for topics that earn the most attention. Develop related blog posts on these subjects.
Include a Call to Action with each article.
Leverage Google's keyword analysis by using keywords your customers search for.
Narrow your focus to topics that you're an expert in. Have a point of view. Be different and get noticed.

Blogging Professional
When it comes to blogging, Writer to the Rescue handles everything. Above all, our ghostwriting services make you look good. Strong headlines and lead sentences invite the reader into the blog, and careful transitions keep them interested. Nontraditional story forms, like checklists, Q&As, timelines, and Top 10 lists, are great formats blogging strategies. So, are you ready to reach the peak of blogging success? Contact us today, 920-639-1865.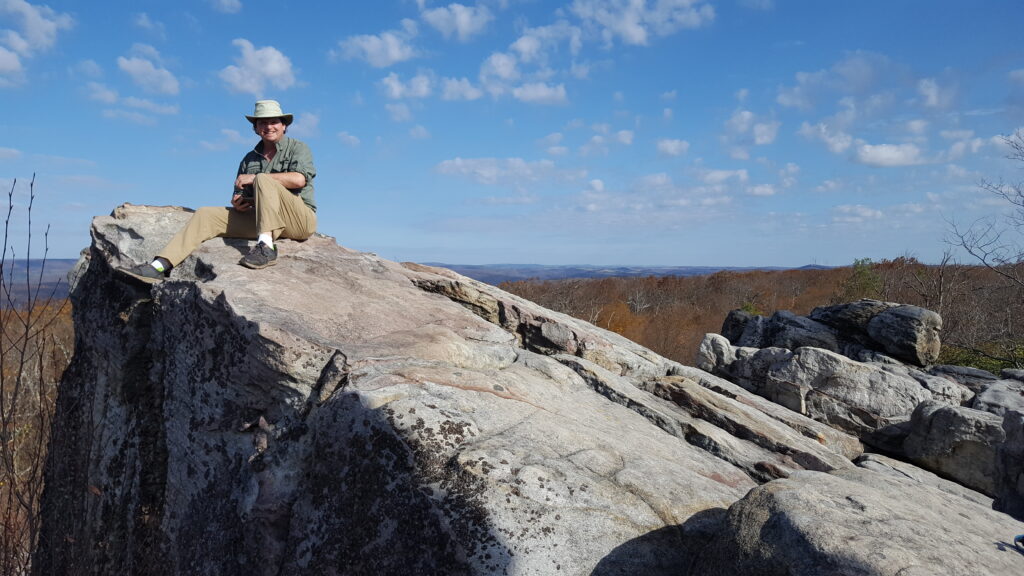 Once a mild-mannered reporter and editor, Joan Koehne has taken on the persona of her alter ego, Wonder Writer, saving the world one word at a time. In 2017 she went up, up and away to launch a writing services business, Writer to the Rescue, a division of Packerland Websites. A 2017 college graduate, Joan earned highest honors and the Marketing Student of the Year award.