Editing
For clients worried their writing isn't up to snuff, Writer to the Rescue offers editing and proofreading services. Common writing mistakes to avoid.
Writer to the Rescue is skilled in aggressively editing content. Present the best image possible with carefully worded promotional materials, letters from company leaders and news releases. Get your point across in a clear and concise manner, leaving your audience satisfied they fully understand your meaning.
The correct use of grammar, transitions and sentence structure can turn ho-hum content into an exceptional read. The end result is a polished and professionally written document you are proud to claim as your own.
---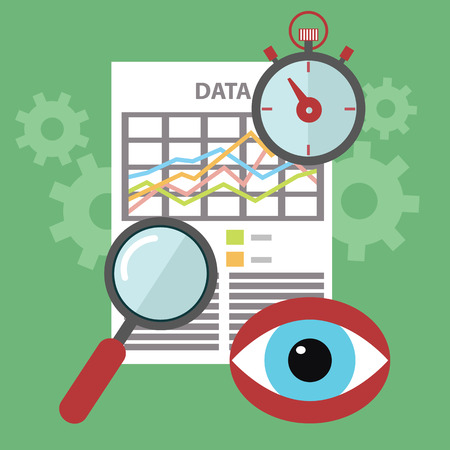 Professional Bios
Professional Bios prepared by Writer to the Rescue are solidly written to match the desired tone, length, and standards set by the client. In casual use, the short biographies can be written with flair and attitude. In professional use, the bios can be written to emphasize education, certification, and proficiency in a particular field. A catchy bio is crucial for public speakers, workshop presenters, and for the ordinary Joe. Individuals need professional bios that "sell" them to their audience. Writer to the Rescue can make that happen.
When posted on your website, professional bios engage visitors and invite them to learn more about you and your brand. That interest can lead to conversion in the form of sales and brand loyalty. Bios are important marketing tools for business owners, employees, organizational leaders, and just about anyone who interacts with the public. Read about Catchy Professional Bios.
---
Content Marketing
With a background in journalism and marketing, Writer to the Rescue has a keen understanding of the writing craft and the psychology of sales. The Wonder Writer is experienced in content marketing for social media and traditional media.
Facebook ads
Whiteboard scripts
Direct mail marketing campaigns, letters, postcards
Contact me today for assistance editing your work, crafting professional bios, or creating marketing content that gets results.