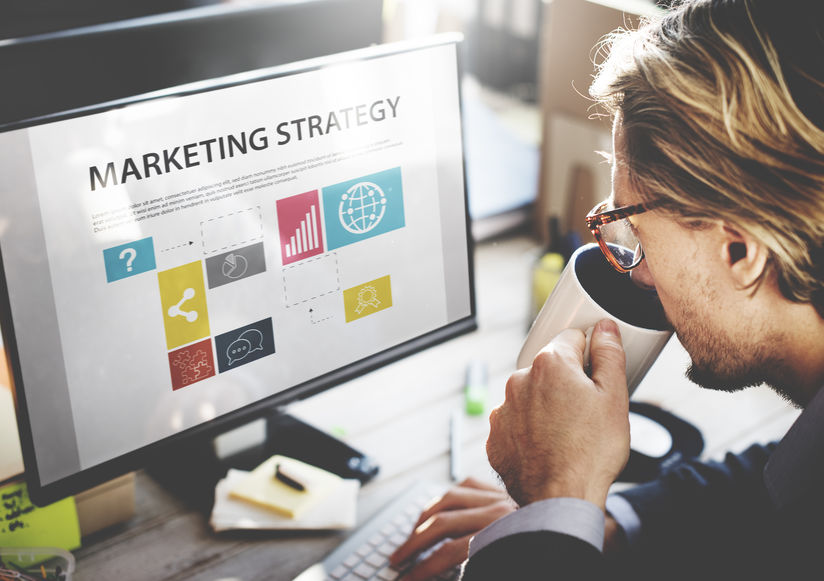 I previously worked with a client who needed fresh content for his revamped website. As it turns out, the text on his old website had been "borrowed" from another company. Needless to say, it didn't reflect my client's products, brand identity, or way of doing business. It was just a quick way to fill a page. Copycat content certainly is never a good idea.
Website pages are more likely to engage the audience by being authentic, original, and conversational. Above all, this is what builds customer trust. The audience will be pulled into the message as a result. They'll see the company as a solution-focused adviser and expert.
Emotionally connect with the audience
The goal of good content writing is to emotionally connect with the audience. This involves sharing useful information that answers the customers' basic questions. Furthermore, the focus needs to be on the consumer's desire to learn "What will this product/service mean to me?" and "How does this make me feel?"
Focus on your customer's success
Here's an example of a shift in focus, from company-focused to consumer-focused. The first example is written from the perspective of the marketing company, working for a manufacturing firm.
"Company X is a team of marketing and branding professionals based in Janesville, Wisconsin. We help manufacturers tell their story and build their brand. Our customer-focused, proven strategies allow manufacturers to develop a comprehensive marketing campaign at a small price."
Write from the customer's perspective
In contrast, the second is written from a customer-focused angle. It describes what the marketing services will mean to the client (growth and success). This example also spikes an emotion: anxiety. It also provides a solution (simple, understandable strategies).
"Company X, Janesville, helps manufacturers grow and succeed through smart marketing and branding strategies. We understand the marketing anxiety manufacturers face. That's why we offer a full scope of simple, understandable strategies. We provide everything a small manufacturer needs to present a "big company" presence."
Most importantly, the second example shows a concern for the client's success. It has a "We're in this together" feel of a partnership rather than a top-down approach.
Build relationships via written content
Essentially, relationships are at the heart of sales conversions. Building these relationships through clear and compelling content is the key to developing loyal customers. Certainly, original content that tells a company's unique story is a good place to start.
Work with a marketing professional
For website content that builds a loyal customer base, contact the Wonder Writer, 920-639-1865 or Joan@WriterToTheRescue.com.