If your website content is too short, too wordy, too repetitive, or lacks critical information, it may appear that you don't want people's business. Your text needs to show that you are the one to trust for your product or service. Quality website content can express your values, explain the benefits of working with you, and set a precedent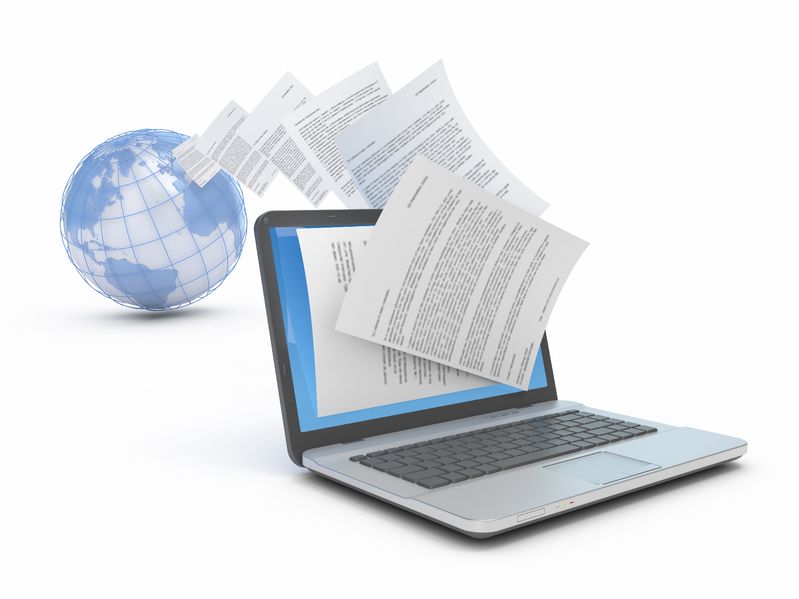 of high expectations. Having clear, well-conceived content on your website is one indication of how well your business operates. The more readable the content, the more inviting it is for visitors to do business with you.
Website content needs to resonate with readers
When developing written content, consider how to make your message resonate with your readers. You want readers to have a comfortable experience. You want to give them the information they need, and make it easy for them to find. People aren't going to your website for leisure reading; they're looking for details about your brand. What are your hours? Your phone number? Your products and services? Most importantly, how do these products and services work for me?
Make a good first impression
Headings and subheadings contribute to a solid first impression. Website content also needs to impress returning visitors. Visitors gain confidence in you as a trusted source of information. They know they will be satisfied they have the information they need when they visit your site.
Foster relationships
You want to encourage visitors to stay connected. Building a relationship with readers improves their overall experience with your company. You want to create a positive experience they'll remember. A visit to your website should lead to conversions like online orders, phone calls, or in-person consultations. Website content that is sparse (or long-winded), poorly written, or outdated casts a negative light on your business. The better your information, the more inviting it is to readers. Your readers will be confident that they'll find what they need and the products and services they can rely on as well.
Is it time for fresh content on your website? Contact the Wonder Writer today.