I have been correcting people's grammar since I was a kid, and I turned this annoying habit into a career. Editing is one of my favorite things to do. Previously, while working as a newspaper editor, I edited hundreds of news briefs and newspaper articles every week. Editing became so natural that I edited in my sleep. Lest you think I was sleeping on the job, let me explain. Sometimes, I'd wake up at night, dreaming that I am writing and editing the news. Proofreading certainly comes easily to me.

4 Website Editing Options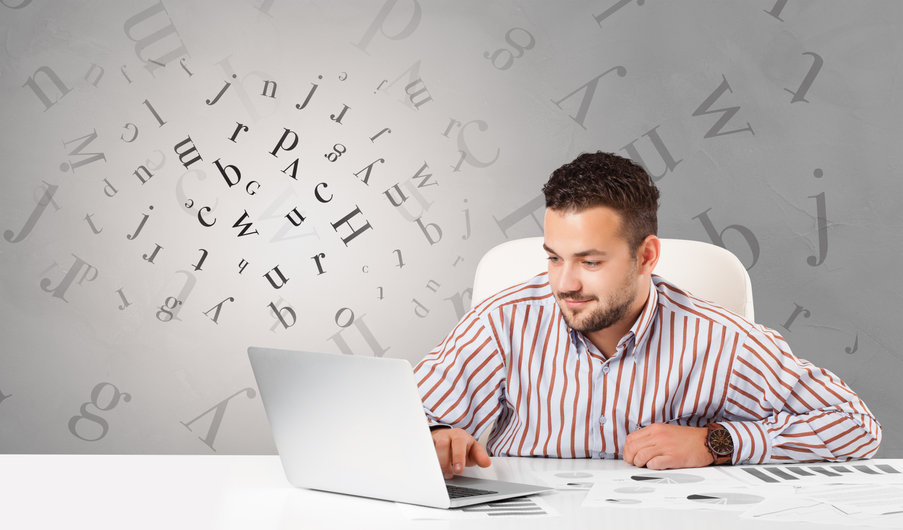 So, when a client asked me to edit her webpages, I jumped at the chance. But first, we had to agree upon terms. Essentially, I needed to know the type of editing to do. Thus, I gave her four options:
Proofread and edit for grammar and sentence structure
Style and format for consistency and readability (For example, some pages have multiple fonts.)
Reword from a customer's perspective (I wrote a marketing blog about this.)
Reword for Search Engine Optimization (SEO) by using keywords in text, headings and subheadings
Content Marketing Solutions
My client requested all of the above. Here's why:
Webpages need to be free of grammatical and spelling errors. Essentially, organizations lose credibility with their audience if their webpages contain errors.
Webpages also need to be inviting, designed with a clean and fluid layout that attracts the eye and encourages browsing.
Websites that are easy to read keep visitors engaged, making them more likely to act. Readability requires short sentences, active voice, and conversational writing.
Website content needs to be client-focused, telling the client's story, addressing the client's concerns, and offering a solution.
Search engines like Google crawl and index the internet. The keywords on websites match the search terms that users type into a search bar, and text allows search engines to show the website on a results page.
Search Engine Optimization (SEO)
Both text and images tell a story, but search engines read text only, not images. My client's Home page showed a banner image with text written within the image. Although the text looked appealing and included keywords, the text wasn't searchable. The bots indexing the internet read this as an image only, ignoring the keywords inside. Therefore, for the best results, keywords should be published as text separate from images. Additionally, images should have alt text. Alt text is a written description of what is depicted in a photo. This text allows search engines to crawl and rank a website while also assisting visually impaired readers understand what's displayed on a webpage.
Proofreading & Editing Webpages
Proofreading and editing webpages are more complex skills than they seem at first glance. That's why it helps to work with a content marketing professional with years of editing experience. Contact me today to get started.
To read more about website writing and content marketing, visit How to Write a Wicked Webpage.