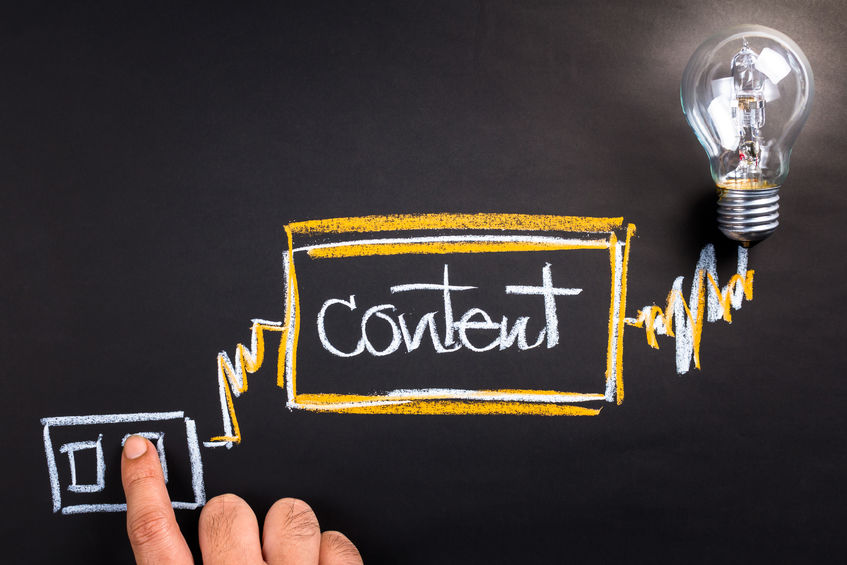 Where have you been all my life? Wouldn't it be wonderful if you published one article or launched one email campaign and people flocked to your business to buy your product or service? You were a godsend – just what they needed at that very moment. Instead, your message is greeted with silence. Don't be discouraged, because one and done isn't going to cut it. You're in this for the long-haul, because content marketing is all about building relationships over time.
Be Patient
Here's how content marketing makes an impact. As prospects see more articles, emails, and posts, they begin to view you as an expert. You're someone to trust. They grow familiar with you over time and learn more about your brand. They read more of your articles and see themselves in your stories. Instant gratification certainly would boost egos, but that's not what typically happens with blogging or email campaigns. Relationships take time to marinate. Realistically, you don't just meet someone one day and propose the next.

Put Yourself in Their Shoes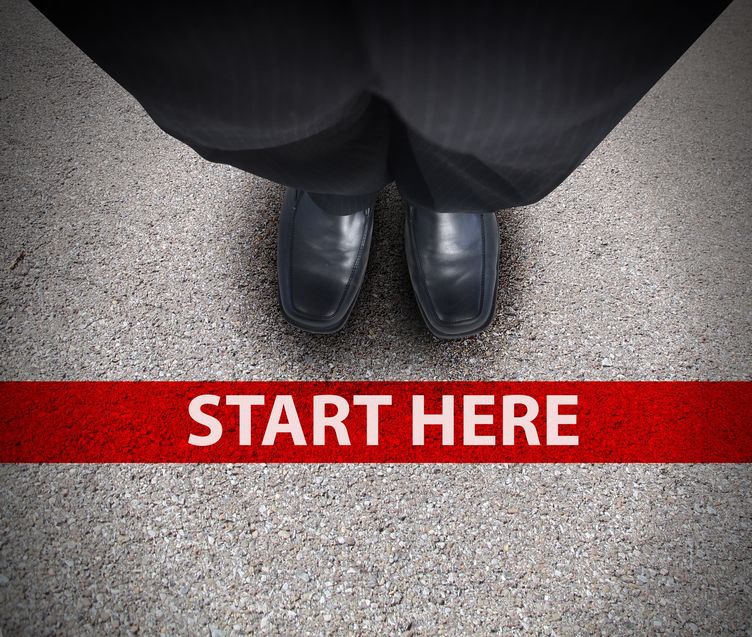 In content marketing, what's important is putting yourself in your prospects' shoes. What do your prospects struggle with? What are their pain points? Once you have identified their struggles, you can craft a response. What solution or "cure" you can offer to ease their pain? Similarly, what information can you share that will make their lives easier? Instead of talking about your business, write about what's happening in theirs.
People don't mind reading emails or articles as long as the topic is interesting and relevant. Above all, you want a prospect to sees themselves when they read your newsletter, email blast, or blog. Essentially, you tell their story better than they tell it themselves. Therefore, focus of content that's enriching, more than selling and promotional. Remember that persistence pays off.
Content Marketing Makes an Impact
So, if your team is struggling to find the time or the right words to connect with prospects, consider calling in reinforcements. Writer to the Rescue is a content marketing professional with experience in writing and marketing. Consider taking content marketing off your plate and calling a writer to your rescue. To read more about content marketing, check out How Good Content Builds Your Customer Base.