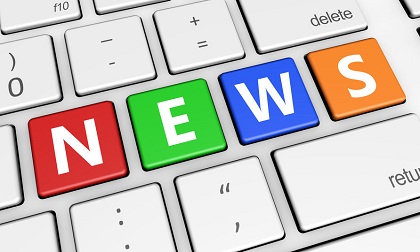 Is an E-newsletter or Direct Mail newsletter right for your business? Before you create a newsletter marketing campaign, here are five things to nail down.
Identify Your Target Reader
First, identify your target reader. Get a good picture in your mind of who you want to reach and how. Is your target audience likely to open an email and read a digital E-newsletter? Maybe your audience is more likely to read a Direct Mail print newsletter they can hold in their hands, rather than an E-newsletter.
Set E-Newsletter Goals
Second, think about your goals for an E-newsletter or print newsletter. Once you identify your goals for a newsletter, it's easier to choose content. So, what results are you looking for?
Potential Newsletter Goals:
Send customers to your website to place orders
Bring consumers to your store or event
Tell the story of your brand's products and services
Offer discounts or announce sales
Generates leads
Recruit the right people for your team
Tell Your Story with Images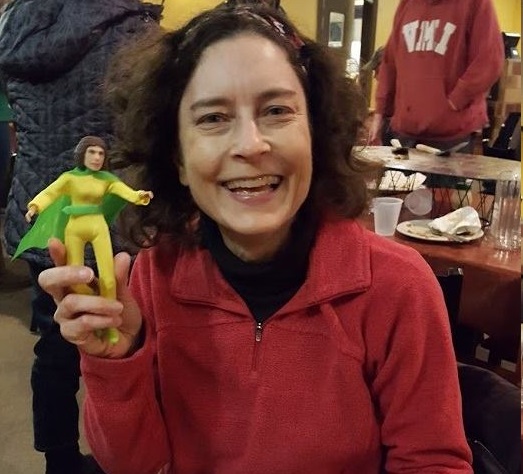 Third, you'll need some great photos to tell your story at a glance. Casual or professional – you choose the images that fit your audience. Show off your team's personality with photos of your staff. Use action photos to generate interest in your products and services.
Keep E-Newsletter Text Short & Sweet
Fourth, you'll need words, because text is the meat of your newsletter. Short and sweet is the way to go. Write a summary paragraph about each topic. Add a click-through link to a longer article on your blog or website. Choose a click-bait subject line to entice more readers. To pick the best newsletter ideas, read through your recent social media posts, blogs, or company communications.
Newsletter Topic Ideas: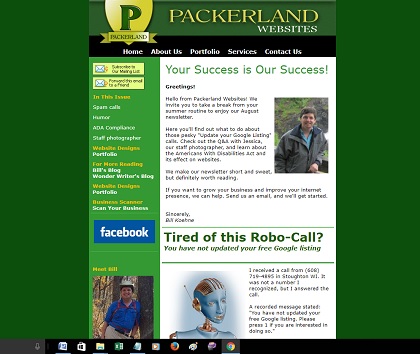 Showcase a new product or service
Explain how a product works
Highlight a member of your staff
Share a How-to Guide, Recipe, Alert, Recommendation
Publish a Calendar of Events & invite guests to attend
Communicate your company culture & vision
Design Like a Rock Star
Fifth, create an attractive newsletter design that's mobile responsive and easy to read, scan, and click. Match the design with your brand by adding your company logo, colors, and motto. Even better, create a newsletter that mimics your website.
Contact Writer to the Rescue
Need an experienced newsletter editor to pull this all together? Writer to the Rescue offers the one-two punch of professional writing and marketing services. The Wonder Writer excels at using traditional and digital marketing tools to grow your small business. Expand your client base with an E-newsletter or print newsletter. Contact Writer to the Rescue today.