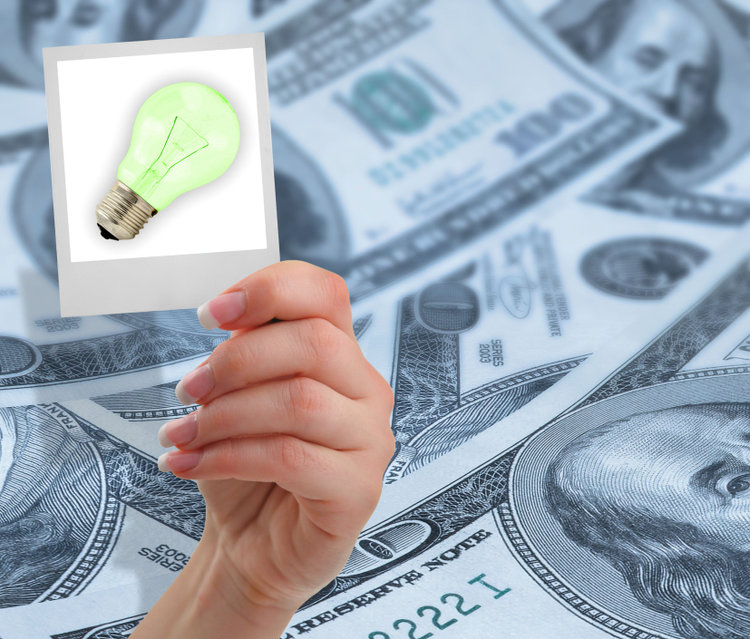 Have you ever had an A-ha moment when suddenly, something clicks? The lightbulb in your head blinks on. That A-ha moment is marketing gold.

How can a brand generate an A-ha moment for its customers? By putting their customer in the center of the story.

Instead of focusing on your own organization, focus on the client. Telling about yourself and your products isn't what gets a client's attention. Instead, try telling their story. Place them in the hero role, not you. They'll be all ears. That little lightbulb in their head will be glowing because you offer the answer to the challenges they want to overcome.
StoryBrand Philosophy
This type of client-centered marketing is the powerful philosophy of StoryBrand. Donald Miller's best-selling book, "Building a StoryBrand," evolved into a website, mystorybrand.com, and StoryBrand podcast. Miller created a framework for brand messaging that's effective, yet surprisingly simple. A client introduced me to StoryBrand, and I was sold from the start. One feature of StoryBrand is the so-called one-liner. The one-liner is a focused, clear message that boils down to three parts. First, sum up the customer's problem. Second, explain the solution your product or service provides. Third, paint a picture of how success looks.
StoryBrand One-Liner Examples
I love this marketing strategy because it packs a wallop. It directly addresses what customers want, in three parts.
Problem
Solution
Success
I've used this three-step marketing strategy for website content and marketing material. Each client has a different problem, solution and image of success. Here are examples for a picnic décor provider and bookkeeper.
Metro Atlanta residents want to 'wow' their guests at special celebrations – without doing everything themselves. A picnic is the answer! Global Earth Studio provides completely portable and customizable picnic décor. Guests will gush about their extraordinary picnic experience.
Owners of small businesses have so much to do and so little time to get it all done. CM Business Services provides accountant-ready bookkeeping, payroll services, and financial coaching to help business owners make more money and spend less time managing it.
Try This Marketing Strategy Yourself
The creators of StoryBrand recommend using a one-liner over and over. Get your team to learn it by heart. Share it with customers on the phone. Use it in brochures, website pages, and social media. Add it to email signatures and company bios. By repurposing the one-liner over and over, you strengthen your brand message through consistency and repetition. One message circulates across multiple platforms.

So, what are you waiting for? Create your own StoryBrand one-liner! Otherwise, contact the Wonder Writer at Writer to the Rescue. Writer to the Rescue provides a one-two punch of solid writing and compelling marketing. Contact the Wonder Writer today to get started on you next marketing campaign.
Once a mild-mannered reporter and editor, Joan Koehne has taken on the persona of her alter ego, Wonder Writer, saving the world one word at a time. In 2017 she went up, up and away to launch a writing services business, Writer to the Rescue, a division of Packerland Websites. A 2017 college graduate, Joan earned highest honors and the Marketing Student of the Year award.