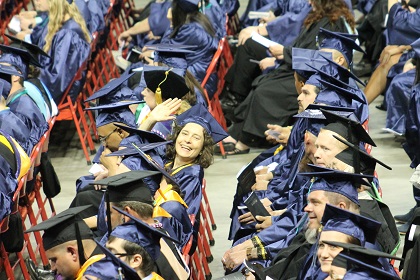 How can I help with your writing needs?
This month Writer to the Rescue took flight full time for the first time since I stepped into the Spandex suit with the "W" on the chest in January. I'm now a graduate of two colleges, UW-Eau Claire (journalism) and Northeast Wisconsin Technical College (social media marketing).
---
What do I do now? People ask me this all the time.
I write website content…
I tell the world about businesses, fashioning original, key-word rich content for the About Us page, Home page, Services pages and more. I've already written content for an excavator, restaurant, videographer, and asphalt company, just to name a few. To make it easy on everyone, I developed a one-page questionnaire as a starting point. Some clients fill out the questionnaire and respond via email. Others respond over the phone or in person. I frame the website content around the responses to these questions and around the industry-specific research I conduct.
…And I write blog articles
What's the topic this month? That's my starting point for writing blog articles. I look at what's seasonal or trendy. What do people wonder about? What connection can I make between writer and reader?
I want to position my client as an expert in the industry, as a trusted source readers can call upon for products or services.
But what good is a blog article if no one reads it? That's why I use keywords, distribution strategies and search engine optimization techniques to help the article get found.
Posting blog articles to websites is a great social media marketing strategy. The infusion of original content provides more opportunities to convert visitors to customers. Blogs also enlarge a website, potentially improving its ranking on search engines.
…And I write news and magazine articles
Drawing from nearly 10 years of experience as a journalist, I create superpowerful news or magazine stories. Here's my approach:
• Gather who, what, when, where, how and why.
• Gracefully weave the story together.
• Wrap it with a strong lead and satisfying conclusion.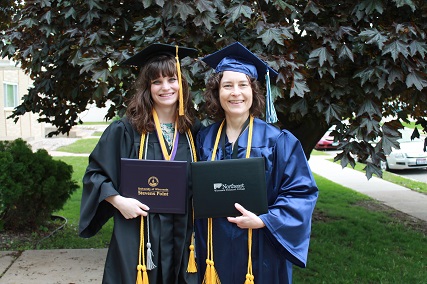 • Add an attention-getting headline and quality photograph.
• Submit the package to media outlets.
…And I write and edit specialty assignments
If you need something written or edited, I'm there to help.
• Whiteboard scripts
• Magazine and newspaper articles
• Pro staff agreements
• Invitations
• Newsletters
• Tutorials
• Sales presentations
In need of professional writing services? I'm happy to oblige. Now that I'm full time, I've got 40 hours to kill.
Once a mild-mannered reporter and editor, Joan Koehne has taken on the persona of her alter ego, Wonder Writer, saving the world one word at a time. In 2017 she went up, up and away to launch a writing services business, Writer to the Rescue, a division of Packerland Websites. A 2017 college graduate, Joan earned highest honors and the Marketing Student of the Year award.