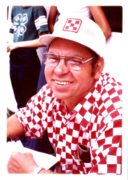 Today is Father's Day, a day to recall the ordinary things in life that make fathers extraordinary. Dads don't need fancy words or lengthy lectures to motivate and bond with their kids. When I was a kid, my dad used a couple of great phrases to get me and my five sisters motivated in the morning. Years later, these sayings still make me smile.
Silly phrase before school
My dad, Jim Marcks, was an agriculture teacher at Luxemburg-Casco High School. Instead of riding the school bus, we would pile into the station wagon and ride to school with him each morning. I remember him calling from the utility room, "Time to go, straight shooters and crooked shooters." Why he referred to us this way, I can only imagine. Anyway, this silly phrase got us out the door.
Triumphant saying that unified us
This leads to another of my favorite sayings. As we backed out of the garage, Dad would say, "And we're off, like a herd of turtles and a dirty shirt." This triumphant saying unified us as a family. We accomplished something together, even something as routine as a ride to school.
Motivation for summer chores
Summer vacation brought a new motivational phrase in the morning. We loved to sleep in, but Dad wanted us to get out of bed and out to the barn. "Sheep are hungry," he'd call from downstairs. He confirmed what we already knew. We could hear our sheep baaing in the back yard, but we weren't ready to get out of bed!
Simple question, important answer
The final saying I remember was a 3-word question he asked at a pivotal time in my life. He realized I was pretty serious about the guy I was dating – and later married. I didn't get a lecture or advice. Dad simply asked, "Is he capable?" Those three words covered a lot of ground.
Happy Father's Day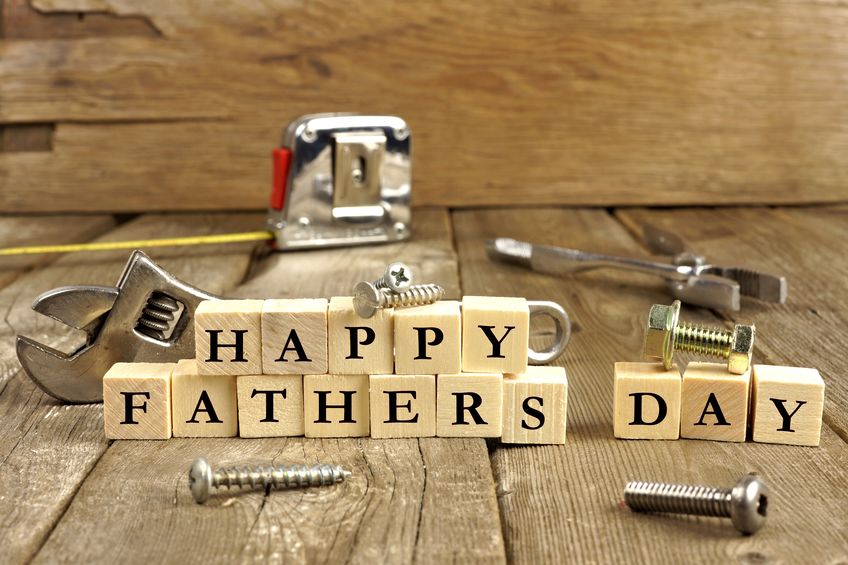 It just goes to show that dads don't need to say a lot to say a lot. Sure, Dad and I had a lot of good conversations over the years, and I'm grateful for these. These helped shape my outlook on life. Still, it's his simple sayings that are so fun to recall, especially on this day devoted to dads. Happy Father's Day!
Once a mild-mannered reporter and editor, Joan Koehne has taken on the persona of her alter ego, Wonder Writer, saving the world one word at a time. In 2017 she went up, up and away to launch a writing services business, Writer to the Rescue, a division of Packerland Websites. A 2017 college graduate, Joan earned highest honors and the Marketing Student of the Year award.