Ever imagine what it'd be like to drive a semi through a revolving door, squeezing the long 18-wheeler through the ...
Continue Reading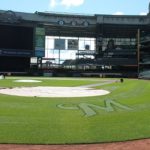 Somehow, seemingly without me knowing it, I became a Milwaukee Brewers fan. By 2011, I was hooked. That's the year ...
Continue Reading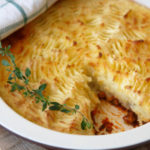 Content marketing strategy is a little like a shepherd's pie. For those who don't know what a shepherd's pie is, ...
Continue Reading